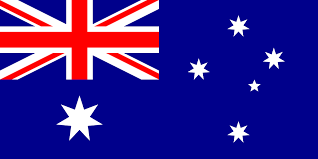 With the federal election on our doorstep, it is important that God's people continue to be informed about the significance of the Religious Discrimination Bill (RDB) and its benefits. To answer key questions, the Institute for Civil Society* (ICS) has made a three-part explainer video regarding the RDB.
You can see these videos here.
*ICS is a social policy think tank seeking to promote traditional rights and liberties, including the freedoms of association, expression, conscience and religion.