Here's a brief bio about each of the members of our Session (elders).
Drew (Andr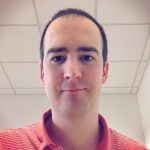 ew) Kerr hails from Perth (WA) and Wagga Wagga (NSW) where he studied to be a teacher and was very involved in the work of AFES through the Christian Union at Charles Sturt University. He is now a teacher at a local Secondary College, is the Session Clerk of St John's and is married to Esther and is father of one daughter and three sons.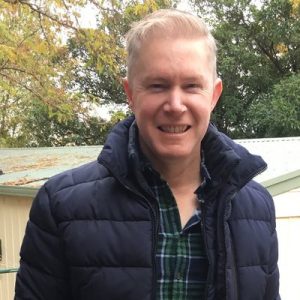 Rev Russ Grinter is from Temora (NSW) and has a farming background. He studied at Charles Sturt University, Wagga Wagga and also at Moore College, Sydney. From  2008-2012  he was the AFES Campus Director at La Trobe University, Bendigo leading the Christian Union. Russ has now begun the task of planting the South East Bendigo Presbyterian Church ('Reforming') and was ordained as a Minister of the Presbyterian Church in December 2014. Russ continues to serve as an appointed assessor to the St John's Session. He is married to Aimee and they have two sons and one daughter.

Rev Keith Bell is a Queenslander who was ordained a Minister of the Presbyterian Church in 1982. He has served in the parishes of Bell (Qld), Naracoorte (SA) and Hamilton (Vic) as well as being full-time Presbyterian Chaplain at the Royal Children's Hospital (Melb.). He has also served as Moderator of the PCV. For the last 5 years Keith has served as the Minister of the Alice Springs Mission Church under the direction of the Presbyterian Inland Mission (PIM). In February 2018, Keith was appointed as an assessor elder and Assistant Minister of St John's. He is married to Jenny and they have 1 son,  4 daughters, 5 grandsons and 3 grand-daughters!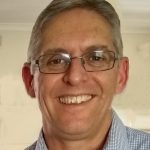 Rev Philip Burns is from Aspendale, studied at RMIT, then trained for the ministry at the Presbyterian Theological College in Melbourne (then known as the Presbyterian Theological Hall), was ordained in 1986 and has ministered in the Upper Yarra (Warburton) from 1986-1997, in Vanuatu  in 1998 with APWM and then in Warrnambool from 1999-2006. He has served as the Minister of Bendigo PC since 2007. He is married to Sandra and they have 2 sons and 2 daughters, 3 grandsons and 2 grand-daughters.