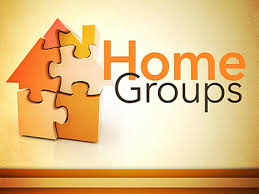 Home groups meet weekly (except in school holidays) in various places to read the Bible and pray together.
Our Home Groups will be held on the following days, times and places…
Wednesdays 1:30pm – Church meeting room
Wednesdays 7:30pm – Flora Hill
Thursdays 7:30pm – Church meeting room
The Church meeting room can be found at our Forest St address. Contact us for other address details.