History tells us that people from all over the world have done all sorts of strange things in order to achieve salvation. A German monk, named Martin Luther was one of those. But any effort to 'save ourselves' will be wasted.
Funnily enough, this is what the Pharisees said to Jesus while he was on the cross. 'Come down now from the cross, save yourself and we will believe you', they said. But Jesus didn't come down. And he didn't do that because He was busy saving us!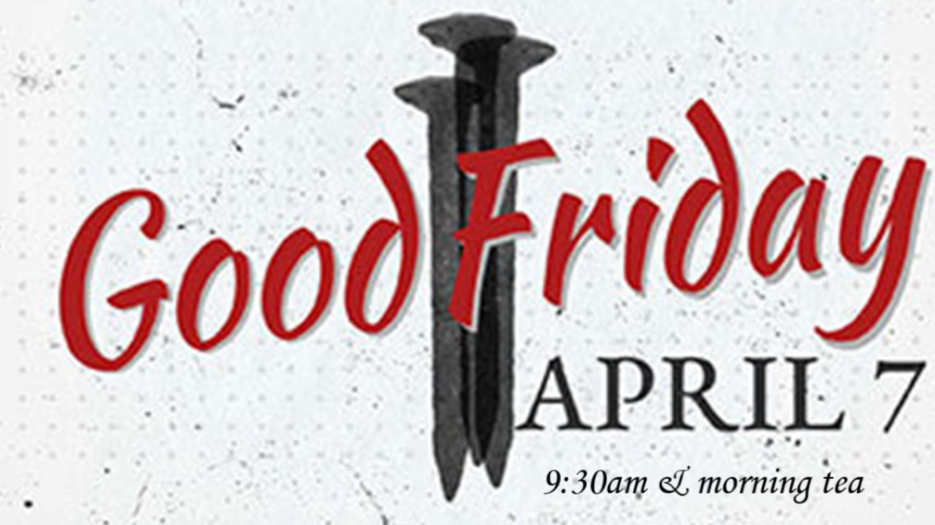 See, the bad news the Bible presents about us is that 'all have sinned and fall short of the glory of God' (Romans 3:23), but the good news the Bible also presents is that Jesus said he came "not to call the righteous but sinners." (Mark 2:17) and all through his life he welcomed the less than perfect, even extending forgiveness to them.
If we do not know these things for ourselves, it will not be because He is not willing, but because we have not come to Him to receive them!
This Easter, take note that Jesus came to bring a salvation that can't be earned… but can be received as a free gift. Have you done that?