"O Holy night! The stars are brightly shining
It is the night of our dear Savior's birth
Long lay the world in sin and error pining
'Til He appears and the soul felt its worth
A thrill of hope the weary world rejoices"
Adolphe Adam 1803-1856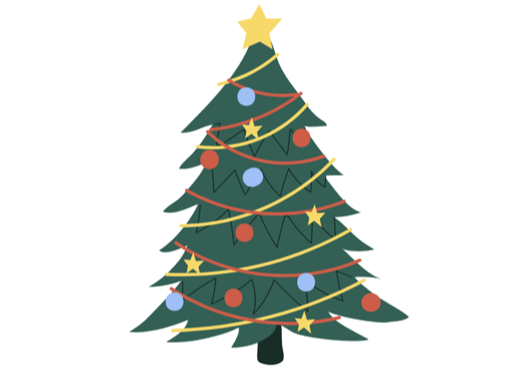 It goes without saying that our world has been through too many ups and downs over the past couple of years. We found ourselves in situations where everything was constantly changing and uncertainty lurked around every corner. I'm not sure about you, but I am tired. I am exhausted. I am weary.
Even now when we are mostly back to normal, it took me a long time to get back into the swing of meeting up with people again. Now we are at the busy end of the year with breakups and celebrations I don't feel like I can keep up!
At the first Christmas there was a lot of things going on too; pregnant Mary having to make a cross country journey, giving birth in a stable which mustn't have been very comfortable, and then the shepherd visitors started arriving! It would have been a far cry from the images on our modern day Christmas cards – dusty, smelly and noisy!
But in all this seeming chaos there lay the longed-for baby, the one that not only Mary and Joseph had been wanting to meet, but the whole world. A Bible verse from Luke chapter 2 verse 11 proclaims "For unto you is born this day in the city of David a Saviour, who is Christ the Lord". The Saviour had arrived in the form of a baby and brought a weary world hope for a new future.
This hope was evident throughout all of Jesus life in the way that he was able to show that he was God's son through his teachings, miracles and love for those who were deemed unlovely by society. There is hope for us now of new life in Jesus when he died on the cross to make us right with God- something that we could never achieve on our own. This is something that I know my weary self can rejoice in!
So in this Christmas season, if things seem overwhelming, turn back to Jesus and rejoice in the hope that his birth brought to our weary world.
By Esther Kerr