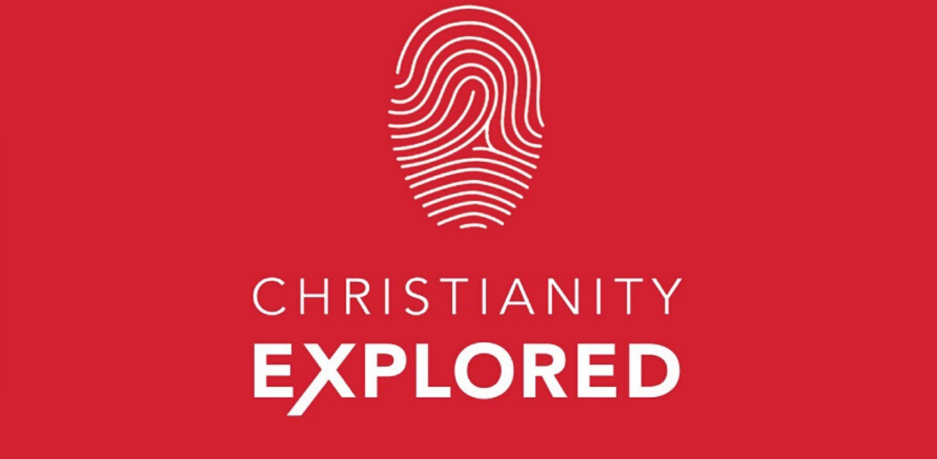 These really are crazy times. A spreading viral pandemic. Countries banning travel in and out. Fights in the supermarket aisle over toilet paper! Who could have seen this coming? Not many, I suspect.
Here at St John's we are not about to prepare for the end of the world, but we are about to run a course that asks (and answers) some of the bigger questions of life that are so relevant in these crazy times and will always be eternally important. Questions like, 'Who is Jesus' and 'What does it mean to believe in Him'? These are questions that will be raised during this course called 'Christianity Explored.'
Christianity Explored is an informal and relaxed seven-week course based on the Gospel of Mark that gives you time and space to consider the big questions of life and to explore the life of the person at the heart of the Christian faith – Jesus Christ. It's an ideal course to attend if you want to;
• Find out what it what it means to be a Christian
• Get involved in a Bible study group on the Gospel of Mark
• Hear what the Bible says about the meaning of life
• Go over some Bible basics so that you can share your faith better
• Ask some questions about Christianity in an informal and non-threatening setting
And by the way, the following also apply. You don't need to know anything about the Bible or be asked to read aloud, pray or sing and you can ask any question you want, or just listen.
When is it on? There are two options to choose from.
Wednesday evenings @ 7:30pm on April 1, 8, 15, 22, 29, May 6, 13
Thursday mornings @ 10:30am on April 2, 9, 16, 23, 30, May 7, 14
(It's the same course run twice. You can attend either or alternate between them as it suits!)
Where is it? The meeting room in the St John's Presbyterian Church Hall, 35-41 Forest Street, Bendigo.
There's no real need to RSVP, but if you would like to attend and want to let us know visit our contact us page 🙂