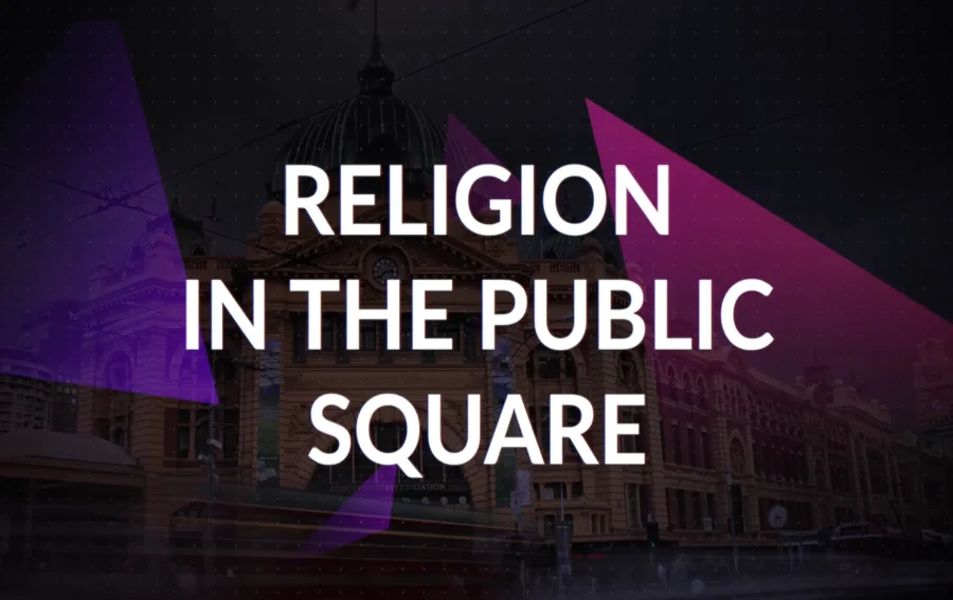 Every year, the Church and Nation Committee of the Presbyterian Church of Victoria puts together a world-class collection of speakers who address topics at the very heart of current public debate – all with the purpose of equipping God's people to address our ever changing culture with the hope of the Gospel of Jesus Christ.
This year's Colloquium is no exception. You can read about the full line up of speakers and their topics here.
The dates are November 15th and 16th. The venue is the Assembly Hall, 156 Collins Street (next to Scots' Church, Melbourne) and is easy accessed via public transport in the CBD. Lunch is provided in the purchase of full or part registrations on both days.
Register now to reserve a place!