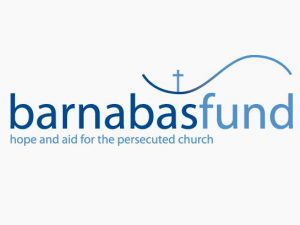 Although the 2019 Federal election results have returned the Coalition government, many in our nation are still concerned for the future of religious freedom in our nation.
Last year, representatives from Barnabas Fund held many meetings in our capital and regional cities (including Bendigo) to invite the local churches to think and pray about and act on this important issue.
The 'Barnabas Fund 2019 update' tour is coming to Bendigo and we are pleased to be hosting the meeting. The details are;
7pm, Tuesday night, June 18th at Bendigo (St John's) Presbyterian Church (corner of Forest and Mackenzie Streets)
The 2019 Update plans to look at what Barnabas Fund is currently doing, re-cap on Australia's history and foundation of freedom and discuss ways in which Christians may be strengthened against increasing difficulties each may face.