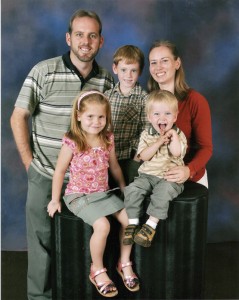 On Sunday November 17th we'll be welcoming David and Lisa Pearce and family to our morning service at 10:30am before they journey over to Chad with MAF (Missionary Aviation Fellowship) and APWM (Australian Presbyterian World Mission – see link below.)
For David and Lisa this is a new part of Africa to explore, having served in Uganda and Kenya in previous years.
There will be a retiring offering for their support. All are welcome!